This is necessary to allow users to establish ownership to their account e.g.,
To reset user account password in case of compromises or forgotten password.
For anti-spam/anti-abuse reasons.
To receive other notifications on this address related to account billing, etc.
To guarantee that you can always gain access to your Mailfence account, make sure that you have an accessible and valid reset/notification email address.
You can always modify your reset/notification address, by simply adding a new address (and putting it at the right order i.e., 2nd one).
There are 4 steps that you need to follow:
1. Click on Settings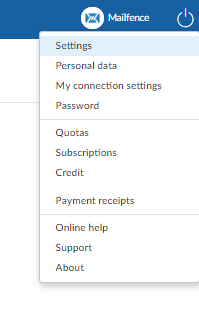 You can directly click on Personal data or alternatively, follow the instruction below.
2. Account -> Personal data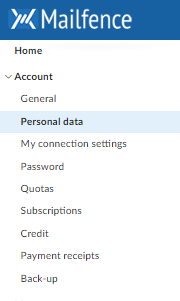 3. Edit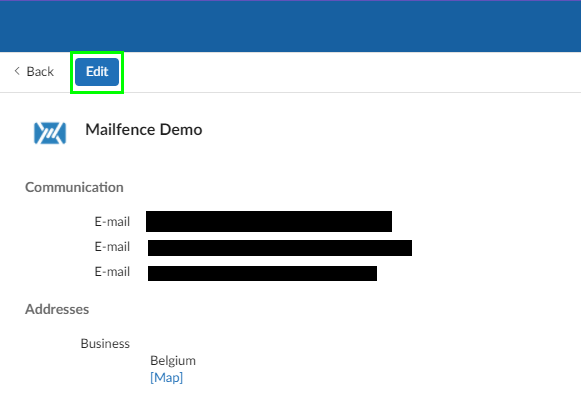 4. Communication: +/- (click on '+' sign to add).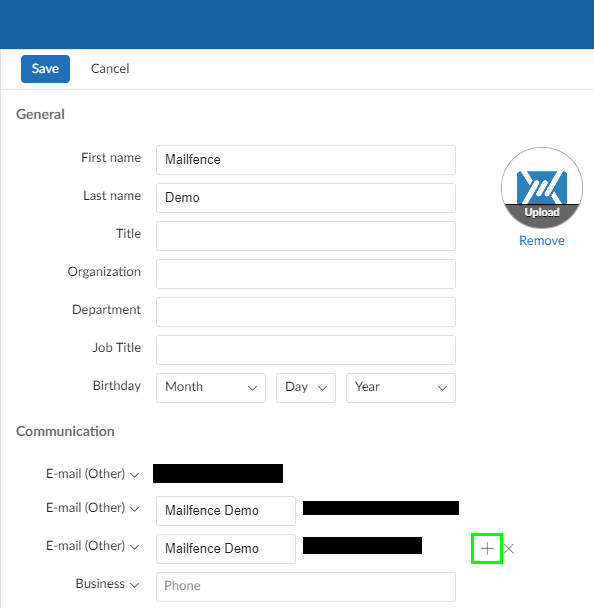 Once done, then delete other sender address(es) to make sure that the newly added address appears right after your primary Mailfence account address.
Afterwards, you can re-add the deleted sender address(es).