There are two ways you can reset your Mailfence password:
If password is lost/forgotten: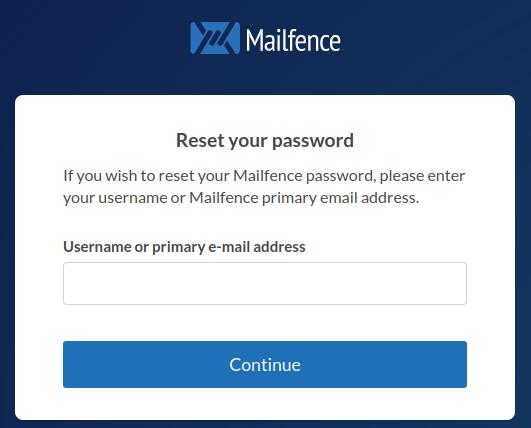 Go directly to our reset page.
Enter your Mailfence username or your primary email address.
Enter your reset/notification email address.
Go to your reset/notification email account and open the link to reset your password.
Change password from your Mailfence account:
Go to https://mailfence.com and sign-in to your Mailfence account.
Go to account Settings.
Go to account Account -> Security.
Enter your current password and new password (+ repeat) and click on Save.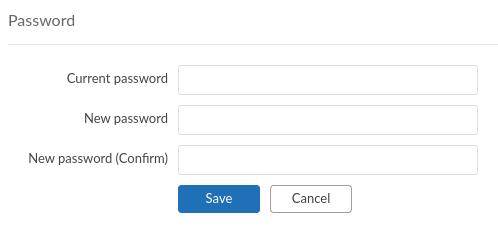 Should you have any questions, please send us an email to support@mailfence.com (PGP).