No, you don't need to change anything when moving your domain to a new hosting provider.
You just have to make sure that your domain name continues to hold correct DNS values (i.e., MX, SPF, DKIM, and DMARC).
You can double-check this by following these steps:
1. Settings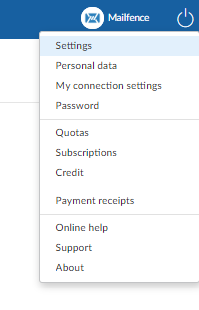 2. Messages -> E-mail Domains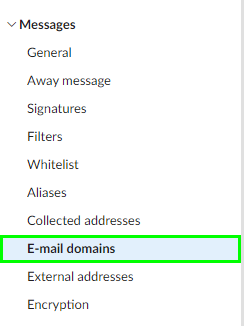 3. Click on Refresh
Note: Please be aware that DNS entries can take some time to propagate OR can take sometimes unusual time to validate (on our side) due to negative caching.