Go to Settings.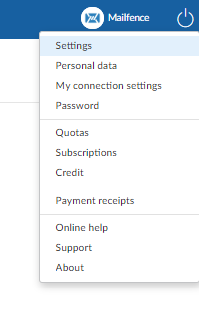 2. Click on Account -> General.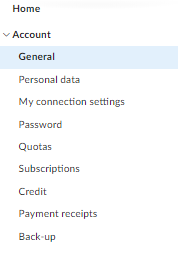 3. Click on Delete account.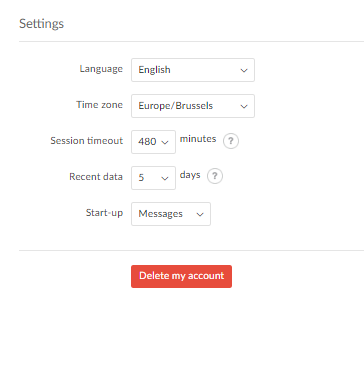 We are sorry to see you go. If possible, please let us know the reason on why you want to delete your Mailfence account. You can send us an email to support@mailfence.com (PGP key) in order to help us improve our service.