Once you have successfully added your domain to your Mailfence account, you can:
Create a new user account and assign it a primary OR alias email address based on your domain.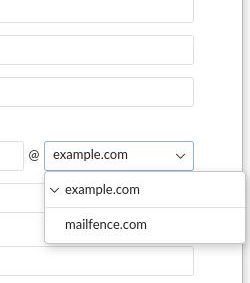 For existing users, who either registered their accounts via our Homepage OR were created/managed by another Master account: Ask the existing user to send us an email to support@mailfence.com (PGP key) including the email address of the Master account that it would like to be managed from. We will then attach that user account to a given Master account

Once done, use admin account owner to modify/set primary and alias address through Administration -> Users.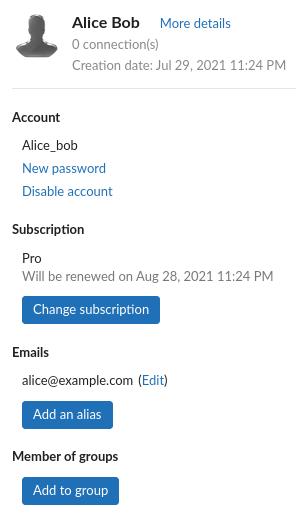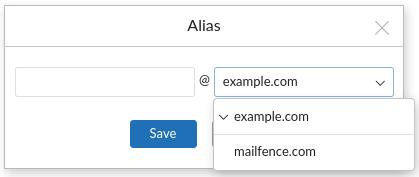 Note:
User management is a paid plan feature. Therefore, domain-based email addresses are not available in free plans.
Once an account is attached to a Master account, it can be fully managed from there (e.g., changing authentication credentials, subscription, billing/invoicing, …).
The number of users that can be added/managed by a Master account is determined by the subscription plan limits.